What is a DOULA?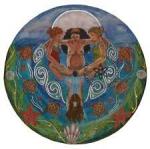 The word "doula" comes from the ancient Greek meaning "a woman who serves" and is now used to refer to a trained and experienced professional who provides continuous physical, emotional and informational support to the mother before, during and just after birth; or who provides emotional and practical support during the postpartum period.
Studies have shown that when doulas attend birth, labors are shorter with fewer complications, babies are healthier and they breastfeed more easily.
A Birth Doula
Recognizes birth as a key experience the mother will remember all her life
Understands the physiology of birth and the emotional needs of a woman in labor
Assists the woman in preparing for and carrying out her plans for birth
Stays with the woman throughout the labor
Provides emotional support, physical comfort measures and an objective viewpoint, as well as helping the woman get the information she needs to make informed decisions
Facilitates communication between the laboring woman, her partner and her clinical care providers
Perceives her role as nurturing and protecting the woman's memory of the birth experience
Allows the woman's partner to participate at his/her comfort level
A birth doula certified by DONA International is designated by the initials CD(DONA).
Research evidence shows that the quality services of a postpartum doula can ease the transition that comes with the addition of a baby to a family, improve parental satisfaction and reduce the risk of mood disorders.
11 décembre 2022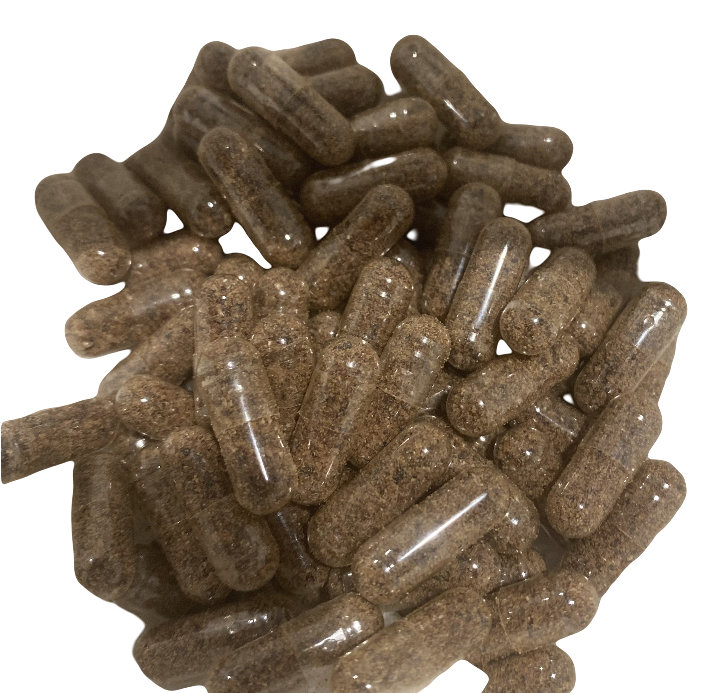 Free tincture in December with your capsules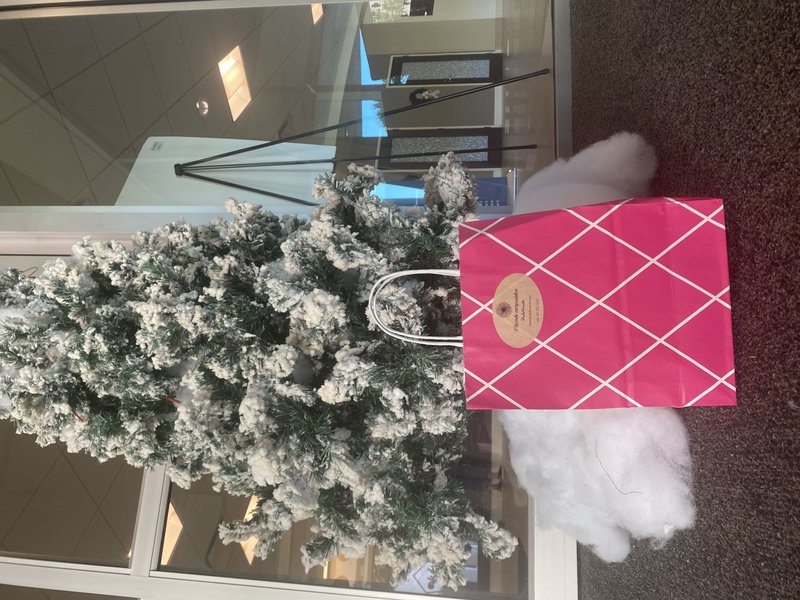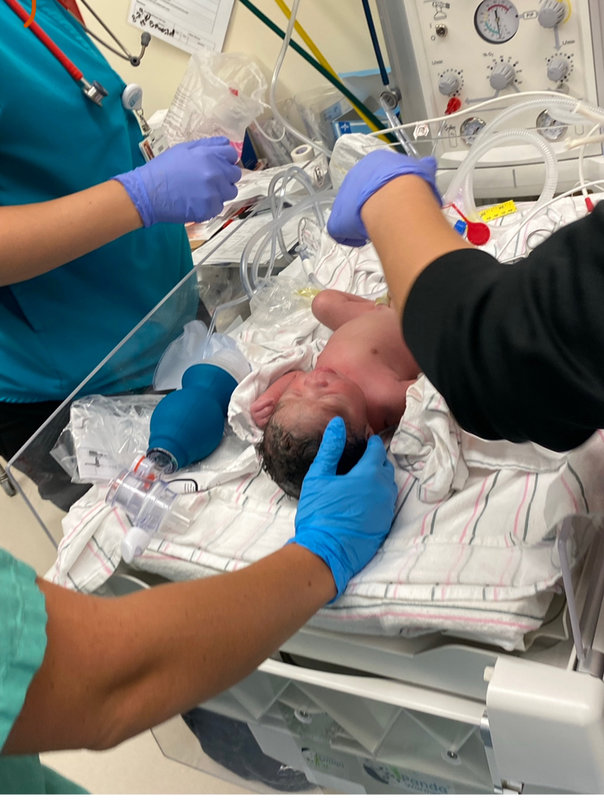 Hello "moms"
I moved to Annapolis
you can still contact me at
561-972-1010
new email is
Doula9months@mail.com
Please follow us on fb https://www.facebook.com/109594228272766/posts/109600104938845/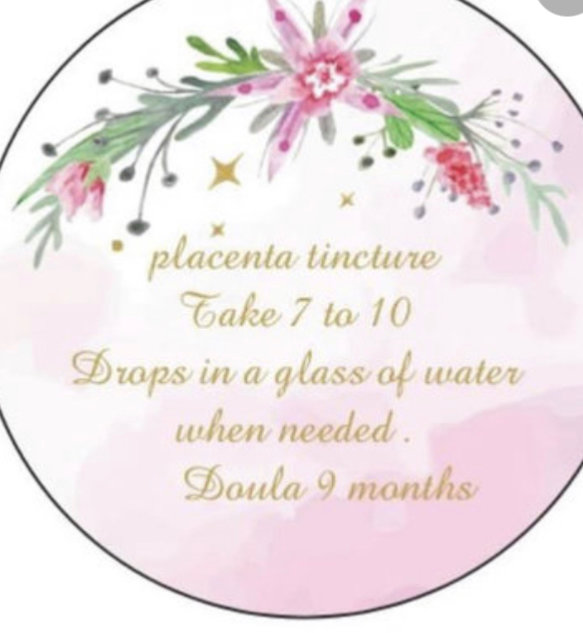 https://www.facebook.com/109289817328125/posts/335093014747803/
capsules are $160
tincture$40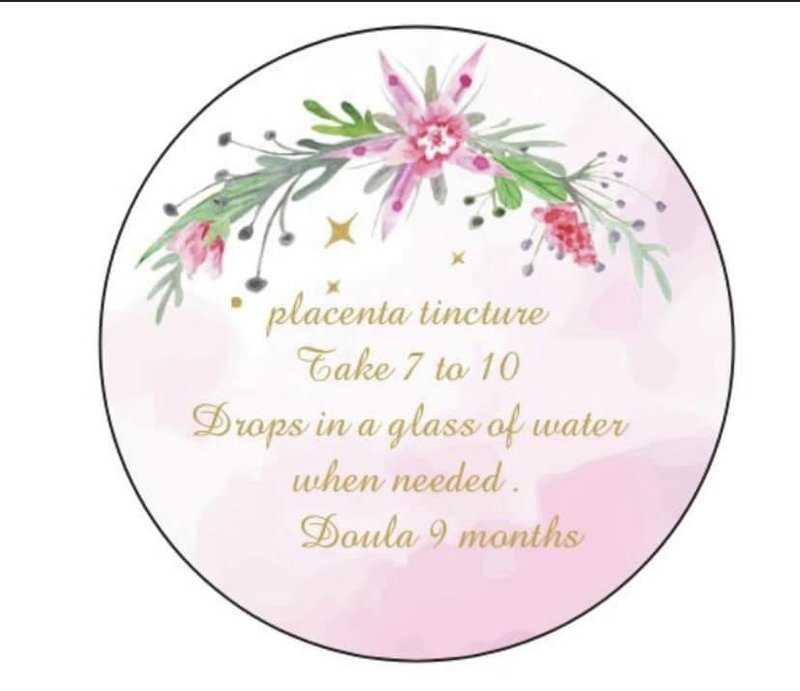 Hello "moms"
I moved from Florida to Annapolis Md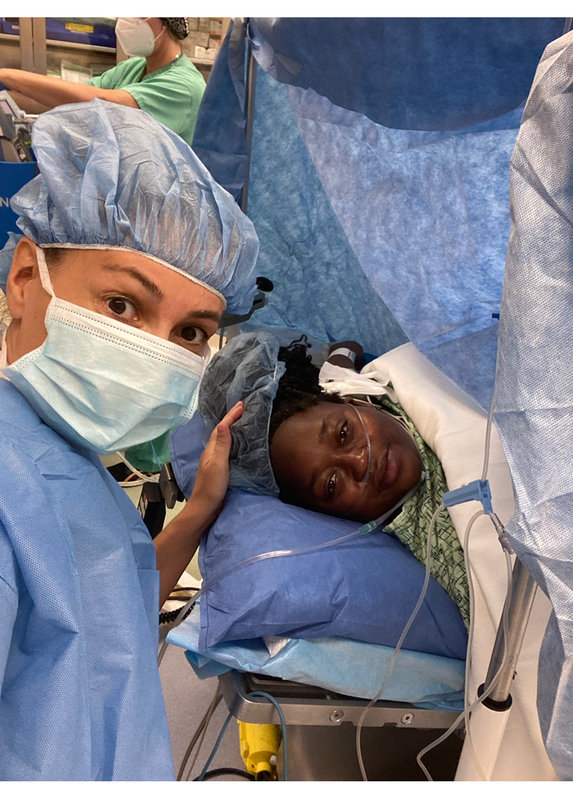 you can still contact me at
561-972-1010
new email is
Doula9months@mail.com
19 juillet 2021
🤰 My doula support includes
🤰 unlimited contact 24/7 at 36 weeks until your baby is born
🤰prenatal appointments in your home or public places (2/3 or more for high risk )
🤰private childbirth class
🤰personalized dream birth plan
🤰labor comfort , massage , essential oils,tools …
🤰unlimited labor support
🤰pictures , videos of labor , friends, family , baby .
🤰breastfeeding support
🤰how to swaddle baby
🤰postpartum visit
This combo is $1400
20% off for single moms / and or military
🤰placenta encapsulation💊 is $160
Tincture is $40 when doing pills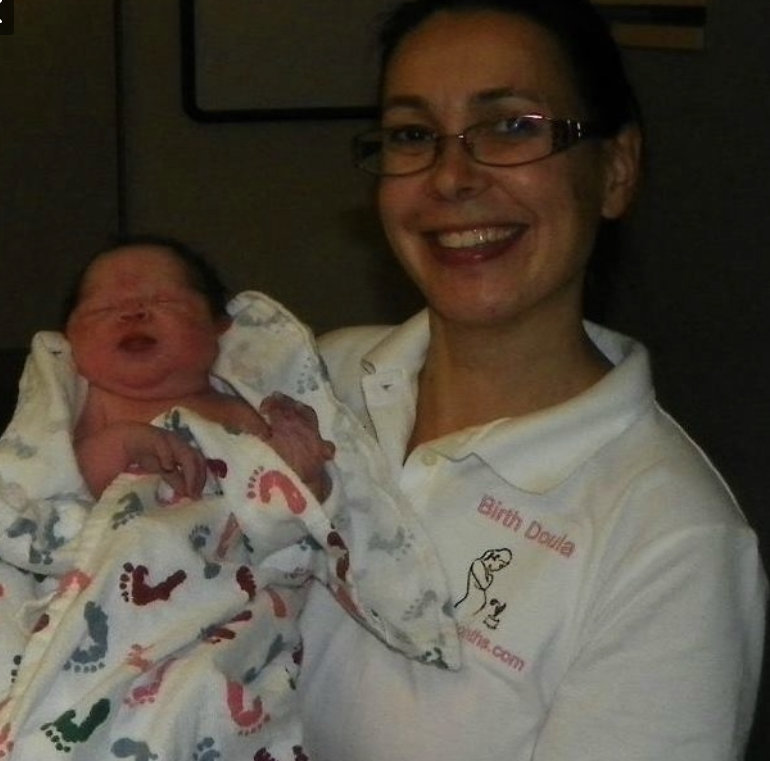 13 juillet 2021
Let's talk about me
as a mom , not as a doula.
I have 4 wonderful children
Matilda almost 22, Clarence 18, Lucie 17 and Dov 2.
you would think
wow she is so lucky !
well!
I don't wear any shirt 👚 saying I'm an ivf Mom,
or I had many miscarriages
But trust me , I'm thinking about it .
why were we , you, left behind ?
why do we have to act like everything is fine ?
if you are pregnant after a loss
do not wait to contact me
You'll need extra support
and I'm here for you