Caroline Bahadourian Doula9months
Caroline : (561) 972.1010
https://www.dailymotion.com/video/x6k60k5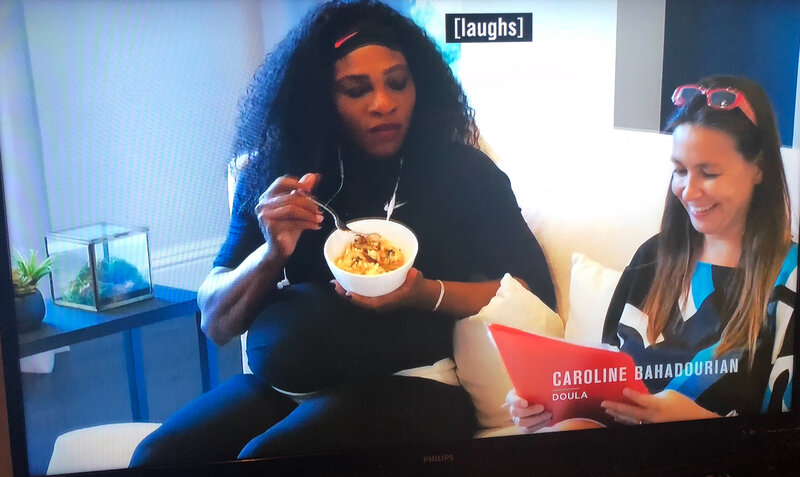 Palm Beach county
My name is Caroline I am a Happy mom of 3 children,2 girls( Mathilde 19) Lucie 14)and a boy( Clarence 16)
I moved in America 6 years ago with my family, I am originally from France ( Paris).
It was very challenging for me to ''re start'' my life ,in a new country, learn a new language a new culture,and get a doula certification .
but I did it!
Becoming a doula is a choice to dedicate my time and energy to assist women and families in one of the most beautiful and important events in life: birth
I am offering a lot of services
haptonomy ,hypnobirthing, Lamaze, baby's firt massage,and more....
In my free time I enjoy cooking, baking, hiking, skiing, gardening, assisting my family!